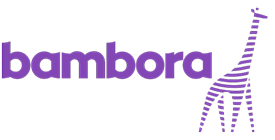 Merchant is not verified
Merchant Verification Unsuccessful.
Please contact the merchant directly to verify this site's authenticity. If you are the owner of this site please call 1-888-472-0811 to update your account information.
Beanstream is a well respected electronic payment processor who links customers, merchants and financial institutions to facilitate electronic transactions. In seconds, we can process credit and debit card transactions for online and traditional bricks-and-mortar businesses. We also provide a suite of tools to help in the identification and reduction of online fraud.
Visit us at:
http://www.beanstream.com
Please note: This validation only ensures that you are shopping from a Beanstream approved merchant. This validation does not recommend or guarantee the performance of this merchant's personal or eBusiness practices or ethics.
5/6/2016 4:06:55 AM